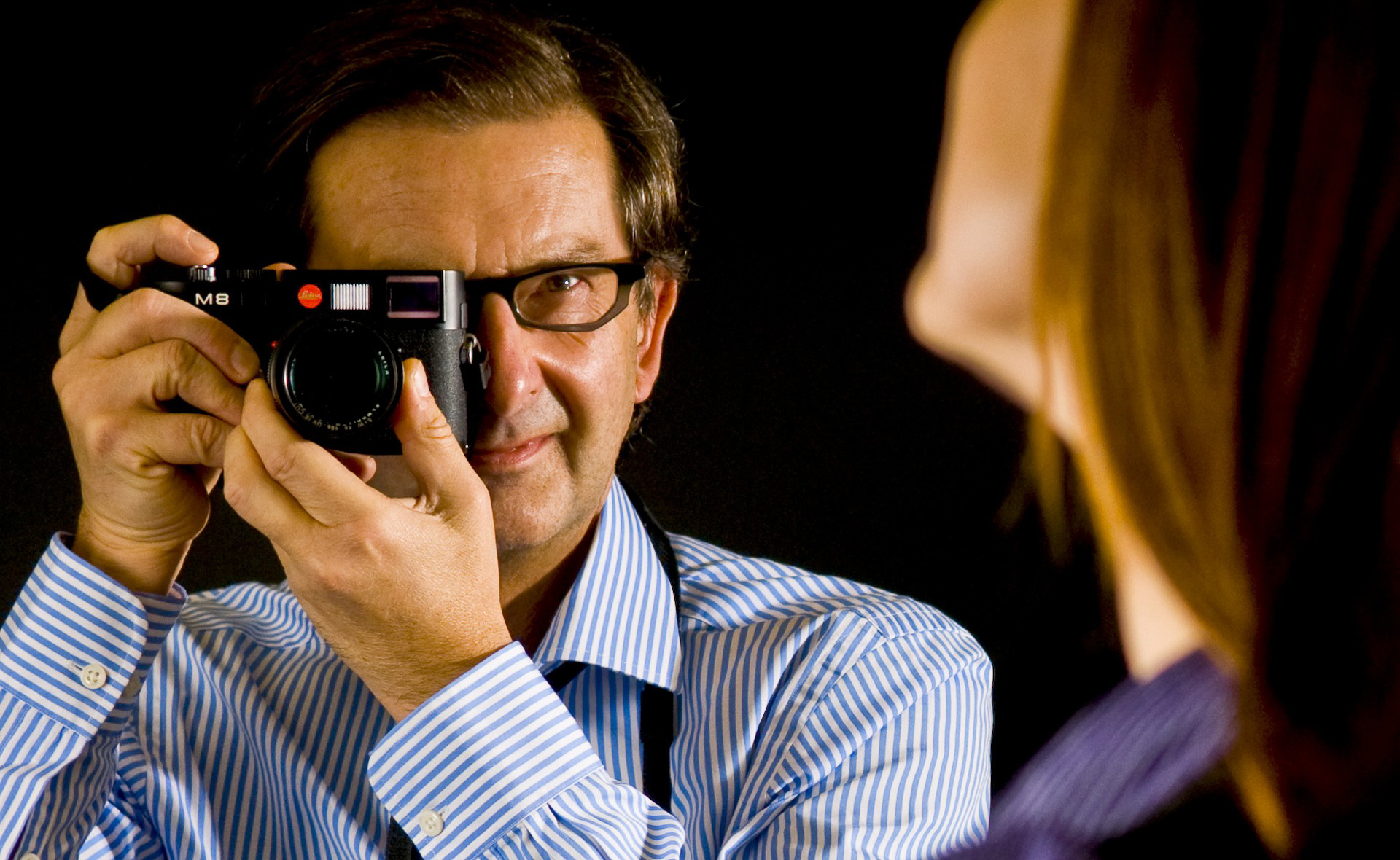 "Stefan is at home in any company and excels at putting his subjects at ease. He composes his images thoughtfully and has the skill and equipment to produce photographs of great clarity and quality." Richard Parker, British Quality Foundation
I initially started taking photos at the age of eight. My first camera was a Kodak Brownie that had just two settings – sun and cloud. Captivated by the results, I quickly learned how to print my own shots and went on to run the photography club at my local School and later, University.
However, photography for me at this time was still just a hobby, and I decided to opt for a career in Civil Engineering, completing a Degree and a Masters in Bridge Engineering. After 5 years working as a Civil Engineer, I went on to do an MBA at Cranfield University, became a Property Developer, Project Manager and a Consultant for Private Healthcare and the NHS (which included taking four hospitals from concept to completion). I then went on to found an Internet Consultancy.
So I was enjoying a successful and varied business life, but it was photography that kept on calling. In all this time I continued to take photographs and I held several photography exhibitions. I was also commissioned by Foxtons estate agents to photograph a series of articles for their magazine about celebrities and their homes. Then at last, in 2006, I sold my Internet Consultancy and turned full time to my lifelong passion. In recent years, photography has taken me all over the world and given me access to extraordinary people, from the British Royal Family to the San bushmen of Africa!
I retired in 2019 and am now living in Portugal, but still doing lots of photography for my enjoyment and for sharing with friends. I plan on arranging exhibitions of my work, particularly of life in my new home country. I am still in touch with many of my clients and can provide further copies of images from my archives.
As my tagline suggests, I specialised in high end photography, with a focus on insightful portraits (private & corporate) and stylish bespoke projects (including architecture, interiors & events). I hope you like what you see, and look forward to your comments.